Operating a commercial kitchen and keeping it running smoothly is a big job which brings its own set of unique challenges.
Grease is often the bane of the commercial kitchen and properly taking care of FOGs and avoiding the pitfalls of selecting a suboptimal grease interceptor can be one of the most onerous and costly obstacles to overcome. The wrong choice can lead to compliance issues, massive plumbing repairs, unsavoury odours that put off your customers, and a loss of time and money spent having someone clean and maintain the system. You want to find the best system for your needs that prevents you from having to worry about a loss of business or revenue and that keeps your kitchen running at peak efficiency with as little fuss as possible.
We want you to succeed
Our above-ground indoor grease traps are easy to install and their compact size makes them ideally suited for the unusual or tight spaces of a commercial kitchen, are quick and easy to operate and maintain without outside assistance, and give you the control you need to manage your kitchen. You can rely on our years of experience in the industry and our trusted quality products to assist you with finding a reliable long-term solution for your grease removal needs, backed up by a generous warranty and quality service that will ensure that you have the help you need when you need it.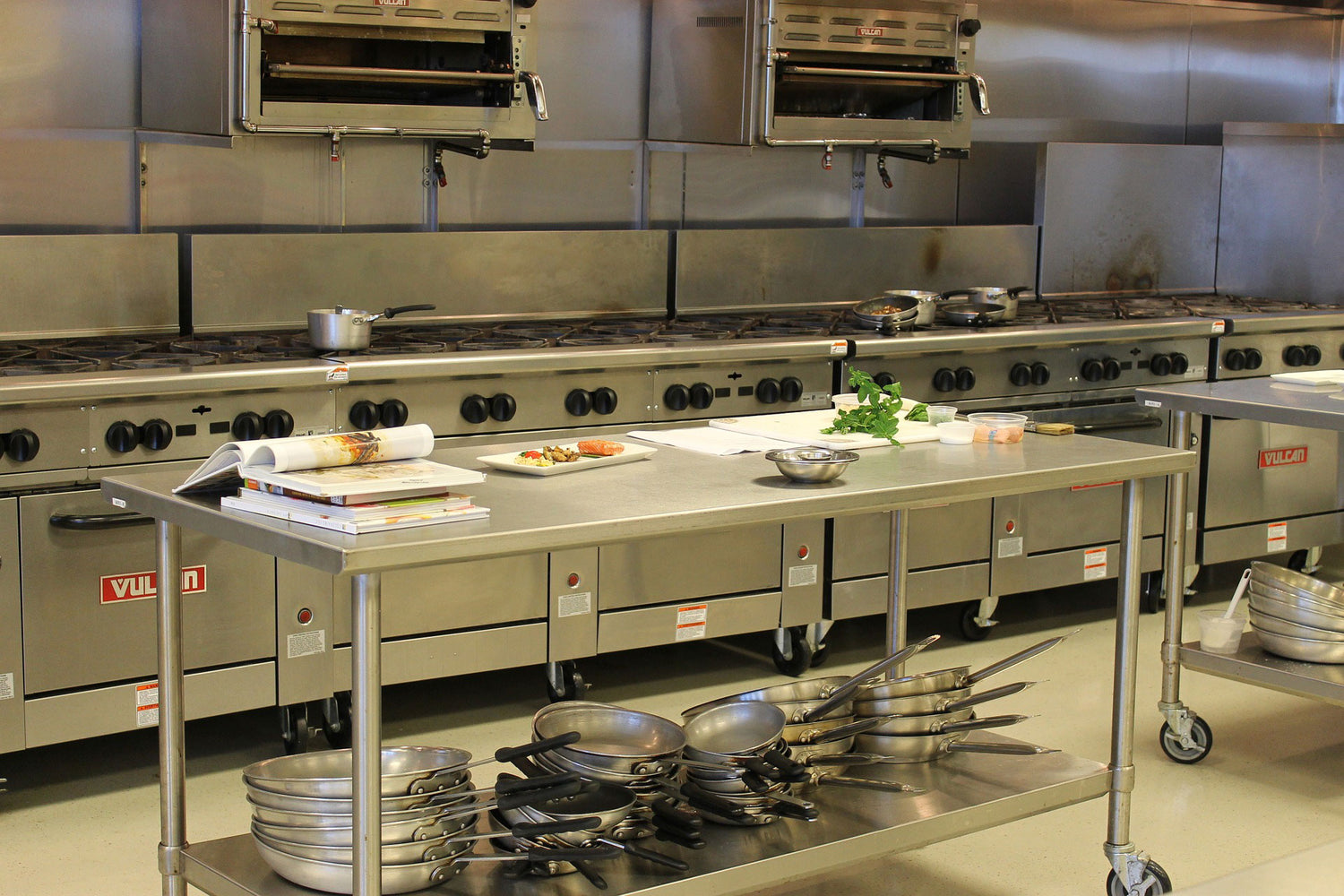 Go as you grow
Even better, our system is compact and lightweight and can go with you as you grow. Whether you are reconfiguring your kitchen for upgraded equipment or moving to a whole new space, this flexibility saves you time and money, and frees you from the burden of worrying about your grease removal solution so you can focus on what matters… growing your business.
Need help deciding on the best system for your needs? Contact one of our helpful experts today and take advantage of our years of experience serving the hospitality industry.