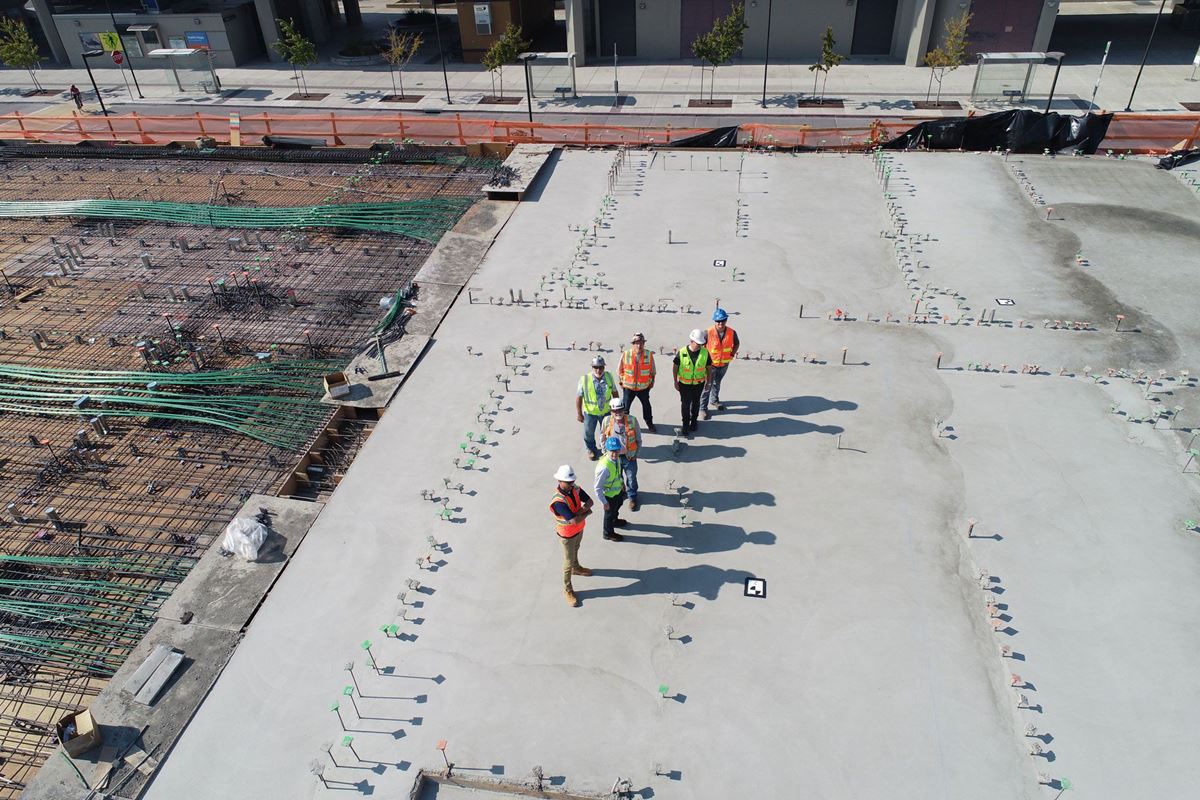 Become a Valued Partner
We pride ourselves on our sustainable, efficient waste management systems and are always looking for new partners that are forward-thinking and are interested in helping us keep New Zealand's waterways clean.
Whether you are a reseller interested in offering our products, a plumber or installer looking to become a service partner, or are part of a council keen on collaborating to improve your regional water quality, we are happy to work together with you to create the best solution possible and provide better outcomes for both you and your customers.
Contact us to see how you can become a valued partner today.