Finding the information that you need is often a primary hurdle for putting together the ideal solution for your project.
You want to put together the best possible wastewater solution for your customers… cost-effective, reliable, long-lasting, and environmentally responsible. However, it can be challenging to find the necessary details and specifications that you need in order to make an informed choice.
You need accurate and trustworthy information and advice and we have the expertise and years of industry experience necessary to assist you. We can provide detailed information, specifications, and relevant recommendations and advice on the best option to suit your needs. Additionally, our experience working with councils and other regulatory bodies and our familiarity with common compliance issues will help you avoid delays and common pitfalls.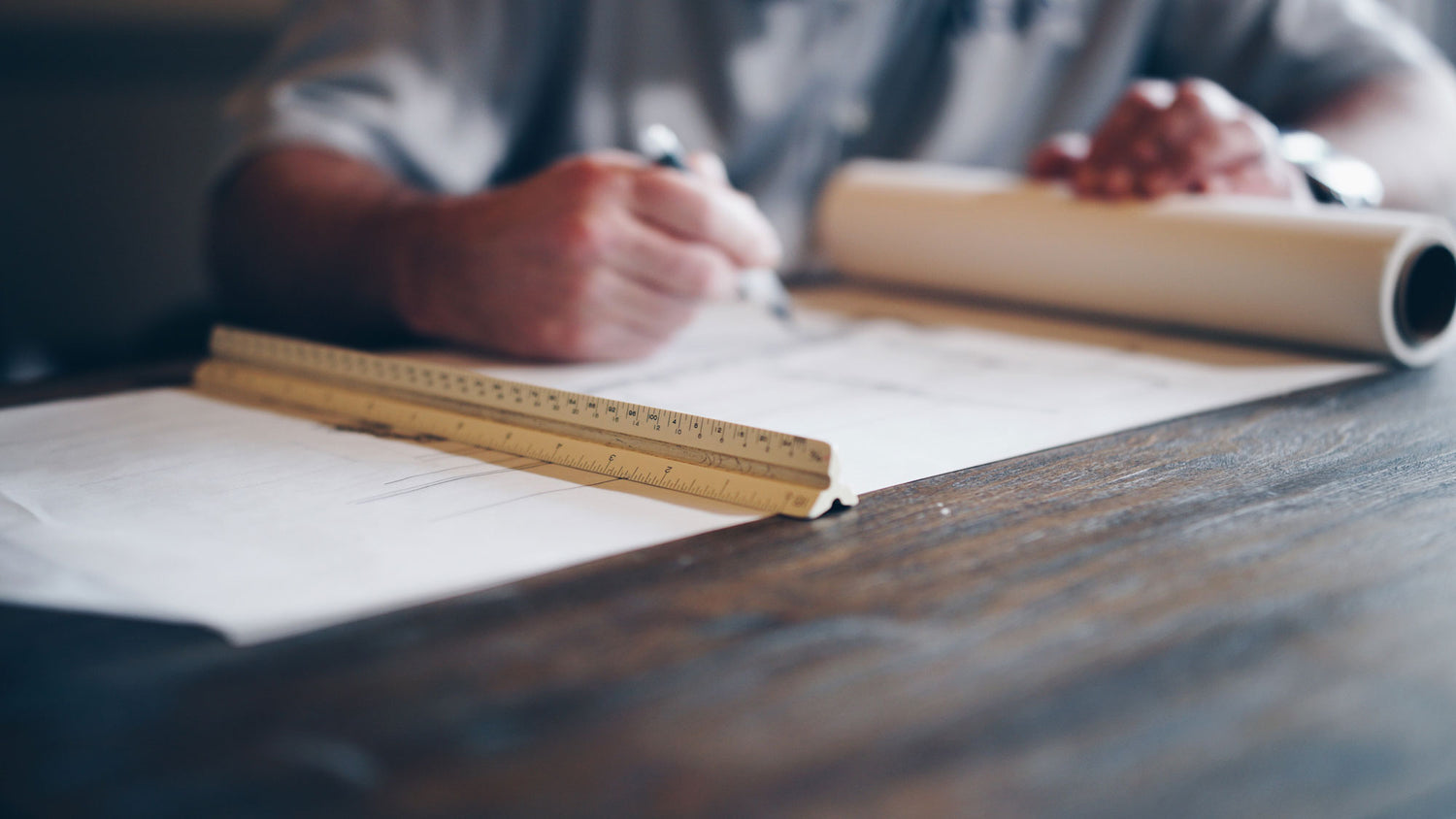 Trusted by International Brands
Additionally, our certified products are proven and trusted by international brands and our inground outdoor grease removal system is state of the art, made from modern environmentally friendly materials, making it the obvious choice for a durable system that is easy to transport and install and that will provide your customers with reliable grease removal for many years to come.
Contact us today to get more information and discuss your needs with our friendly experts, who will be happy to assist you with speccing out the perfect grease solution for your project.